Explanation Of How We Eliminate Smoke Odor In Your House Or Business
Step 1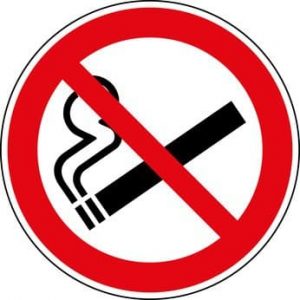 We begin by agitating the carpet with our non toxic green solution. Our solution goes in to every fiber of the carpet and finds all the smoke molecules and attaches to them.  No other product on the planet compares to the odor fighting power of our commercial green formula in the liquid stage. As an included advantage our environment-friendly product does not leave any type of chemical residue in your home.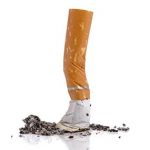 Step 2
In this step we turn the burnt material right into a gas, allowing our solution to penetrate every space and every cranny inside of your property. This allows the smoke smell to escape from the house. As you can see, our technique of cigarette, cigar or marijiuana smoke removal is better than any other technique.
Step 3
We rinse and neutralize the carpet to get rid of the solution and the left over smoke molecules. With out this step the carpet would be brittle and after normal traffic of the carpet the smell would come back. we have an extensive cleaning process to make sure that odors do not come back.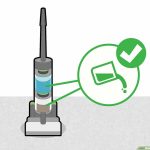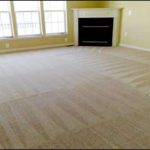 Step 4
We extract the rinse and anything else that might be in the carpet along with the remaining smoke molecules. Then the smoke smell is all gone. Call us with any kind of questions you could have or to arrange your complimentary examination. (805) 910-7066.
Cigarette, Vape, Cigar & Pipe Smoke Odors Gone Forever
We get your residence or organization without any smoke odor?
We use a process that  you don't need to get rid of carpet as well as pad?
You will not have to repainting wall surfaces as well as ceilings to achieve complete smoke smell removal?
For 5 years we have recovered fire, flooding and mold harmed residences as well as businesses across Ventura and Los Angeles Area.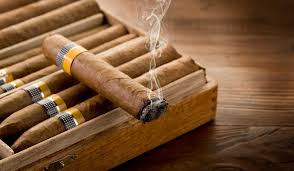 What Happens To The Smoke Odor?
Smoke and soot Are the results of incomplete combustion of organic product, if it incinerated entirely it would be broken down right into atoms due to the fact that the soot as well as smoke are not completely damaged down they are organic material that's why there is a negative malodor. Our green solution is a solid oxidizer, which entirely breaks down the smoke as well as residue. This allows it to resolve the smell off of surface areas. The combination of our green solution and also oxygen creates a strong anti-bacterial. This is why it kills so many germs's and also infections however even more notably, it damages the spores.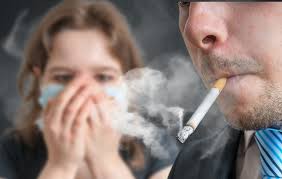 We Warranty Total Elimination Of Smoke Smell.
Nothing is much more offending to a non-smoker than the scent of stationary cigarette smoke odor saturating a home, business, hotel area, or a vehicle. You may additionally recognize that smoke smell can decrease the market price of your home or stop a sell from a prospective customer. If you are a property owner trying to rent out a home that was smoked in from a previous tenant, you understand all too well that it is virtually impossible to rent out. Gorilla Carpet Cleaning can assure complete elimination of the smoke smell regardless of just how strong the odor of smoke is inside your property, we can eliminate it within 24-48 hrs. If the walls were painted before our therapy it does end up being harder to entirely eliminate the smoke smell. We can review this personally.